Our Services

Helping you connect with your customers
Reach new customers, drive commercial performance and discover unique market insight.
Whether you want to test the water and gauge customer intent, or deliver a fully customised and branded switching experience, we offer a range of products, services and capabilities to suit the needs of any and every partner.
We are experts in home services switching
We have a wealth of experience when it comes to switching home services, covering the broadband, TV and mobile phone markets.

Broadband

TV

Mobile
Who do we work with?
Here are just a few of the names we work with to bring brilliant deals to customers across the UK.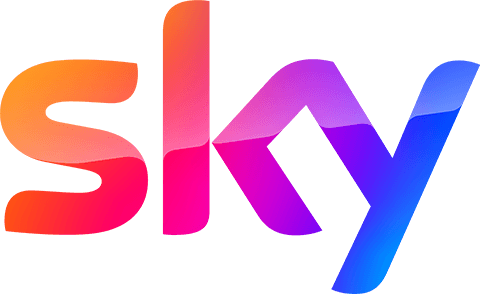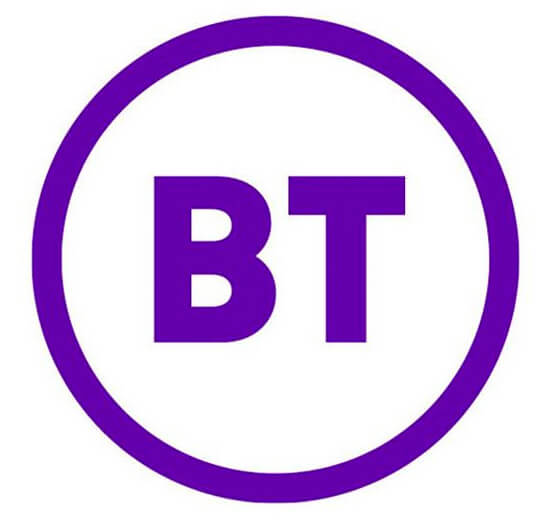 We have helped Sky to drive huge improvements in online and offline commercial performance.
"Comparison Tech have demonstrated a great understanding of our strategy whilst overlaying their own to add significant YoY sales volume increases, incremental value, KPI trajectory, agility and efficiency, making them Sky's leading indirect partner."
Paul Evason, Head of Trading, Sky
Our mission is to give everyone access to brilliant deals