Our Partners

We realise the full potential in every partnership
We work with these great companies and more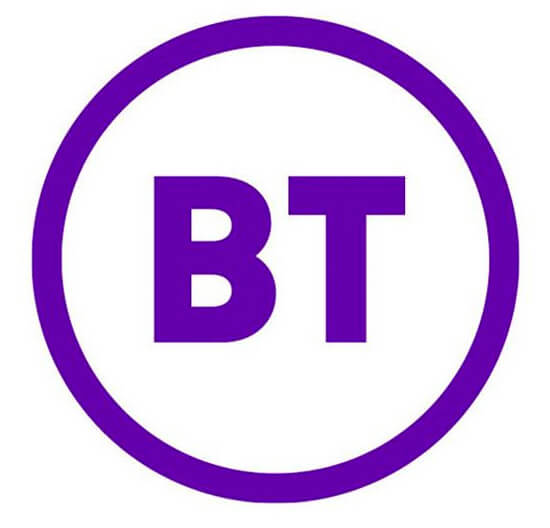 Since our partnership began with Sky in 2004 we've seen consistently impressive results year on year.
The relationship has gone from strength to strength, and we enjoy working together to deliver UK consumers great deals on broadband and TV. Energy Helpline remains the comparison power behind the Mail's energy-switching service.
Working closely together, we've delivered exclusive, collective energy deals and energy switching to thousands of homes across the United Kingdom. We have helped Sky to drive huge improvements in online and offline commercial performance.
"Comparison Tech have demonstrated a great understanding of our strategy whilst overlaying their own to add significant YoY sales volume increases, incremental value, KPI trajectory, agility and efficiency, making them Sky's leading indirect partner."
Paul Evason, Head of Trading, Sky
Case studies
Here are some of our most recent success stories. Our work with Daily Mail has brought brilliant energy deals to thousands of customers.
"The Daily Mail Group has had a successful and long-standing partnership with Energy Helpline, and the 'Collective Switch Campaigns' have been the cornerstone of this success.
"(It's) all brought together by an excellent Account Management Team who are proactive in working with us to continually optimise performance. Overall a pleasure to work with!"
Rob Daniel, Trading & Commercial Manager, Mail Finance