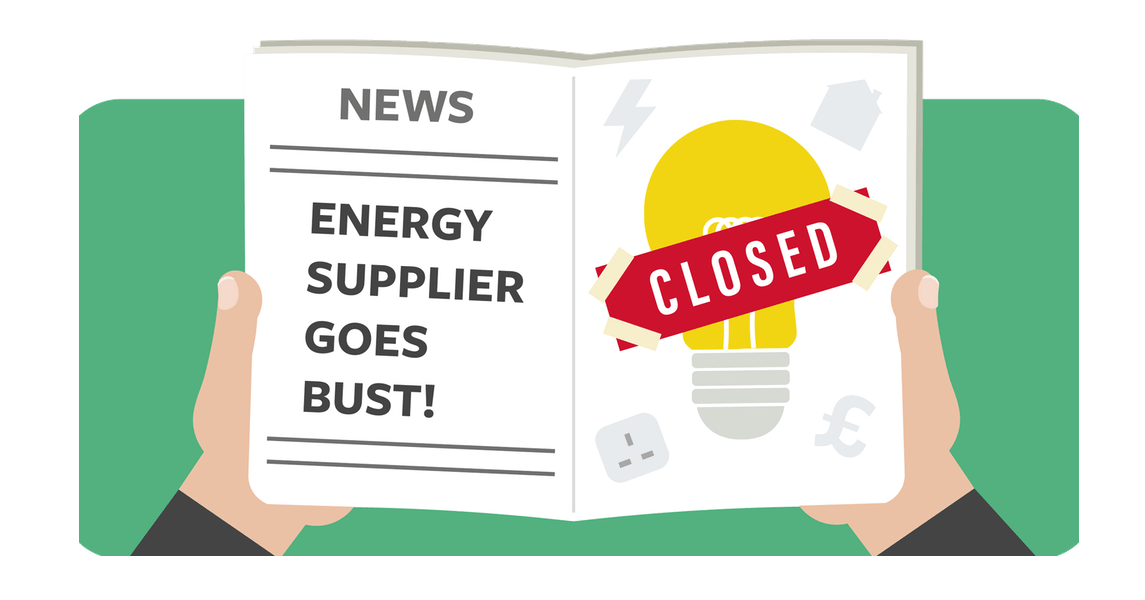 Following the news that we may see further energy suppliers going out of business this week, Tashema Jackson, consumer champion at energyhelpline.com offers this advice for consumers who may be affected.
1. Your energy supply will not stop

If you hear that your supplier is about to go bust, don't worry, the lights won't suddenly go off. Your supply will continue, and you'll be able to heat your home and use your electrical goods.
2. Don't cancel your direct debit

It's important you do not cancel your direct debit. The energy regulator, Ofgem, will move your energy account to a new supplier, and if your direct debit has been cancelled, you will have to go through the process of setting it up again.
3. Your credit is protected

Don't feel the need to claim back any credit you've built up with your energy supplier, as you will not lose this money if your supplier goes out of business. Any surplus cash you have in your energy account will be automatically transferred to your new supplier.
4. Get hold of your bill and take a meter reading

Whether you are on paperless or paper billing, get hold of your last bill. It can help make sure you can challenge any queries you have when you supplier is changed. Taking a meter reading also helps with your account being up to date.
5. Will I pay more than I'm currently paying

When you are moved to a new supplier, you will be put on a special tariff and there is no obligation for this tariff to match the rate you were previously paying, so you may end up paying more. However, you will not be charged more than the default rate set by the price cap. In the current market, that is one of the best rates you can get.
6. You don't need to stay with your new supplier

If you are unhappy with the supplier you've been moved to, don't feel obliged to stick with them. You will be able to move penalty free to another supplier. It is, however, worth noting that finding a cheap deal at the moment can be challenging, as many providers are only offering expensive fixed tariffs and, in some cases, not offering deals to new customers.