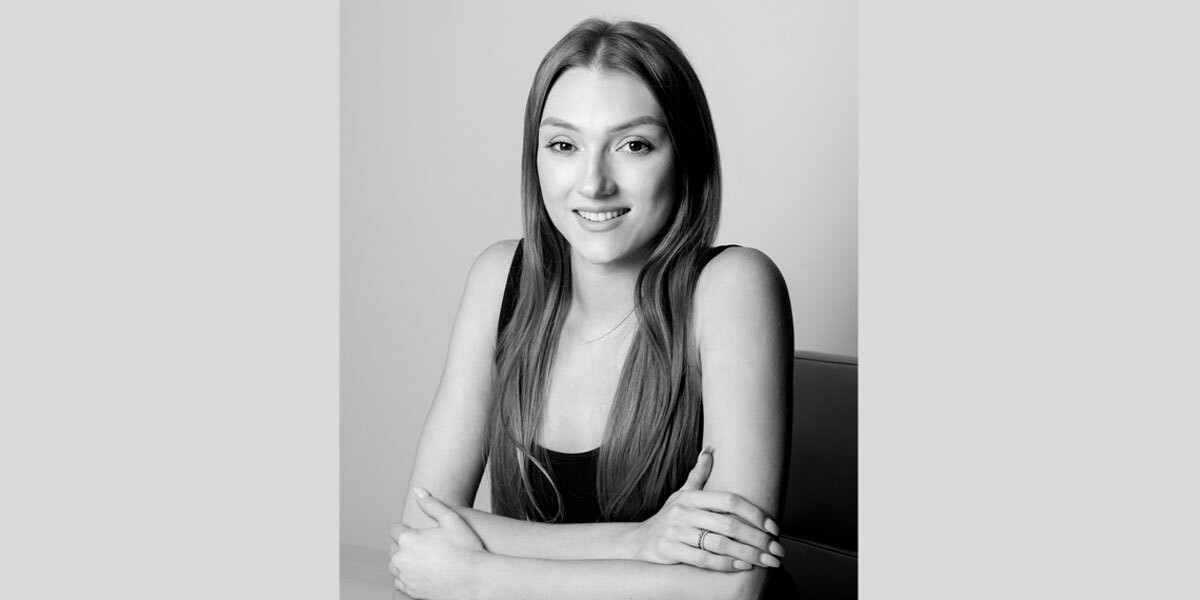 In the first of a brand-new series, we talk with people at Comparison Tech about life here at the company. This month we chat to Michaela Ginger, Senior Marketing Executive.
What is it like to be part of Comparison Tech's Marketing Team?
It's amazing working alongside people who are experts in their fields every day. Each person has a unique skill set and we all strive to help and better each other. It feels like family.
What does a typical day look like for you?
This changes weekly depending on what I have on. I normally have multiple campaigns and projects running at once, so my day is normally split between several topics. It might include making a strategic plan for a home digital campaign in the morning, then drawing up reports for an energy campaign in the afternoon. It varies all the time, which is part of what makes the job so interesting.
What three words would you use to describe your role?
Fast-paced, motivating, rewarding.
Which business strategy target really drives you and how do you go about beating it?
Making the best of our valuable partnerships – I think there are always more areas which can be explored, including thinking of new ideas which make both sides of the partnership win. It's incredibly rewarding.
What do you like most about your job?
Doing things which challenge me! I love trying out things I've never done before or taking on a really big project. The feeling when you complete something you previously thought you'd never be able to do is amazing.
What are your biggest professional challenges?
Sometimes large projects can be very daunting, especially when they include areas I haven't previously worked on. But I enjoy these situations as they allow me to expand my knowledge while achieving something completely new.
What is the best thing about working at Comparison Tech?
The care they give their staff and the family feel between teams, even as the company expands. Everyone looks out for each other and that's what sets Comparison Tech apart from other growing companies.
What is your biggest achievement to date?
Seeing proof in numbers of positive improvements year on year on campaigns I've worked on, particularly last year's Black Friday campaign which saw huge increases on many metrics.
When you're not helping connect customers to brilliant deals, what do you like to do?
I love going to the gym, being out in the garden (British weather permitting!), and sometimes just having a cosy day on the sofa with some chocolate!
What is something most people don't know about you?
I absolutely love history! I even studied history for my degree.