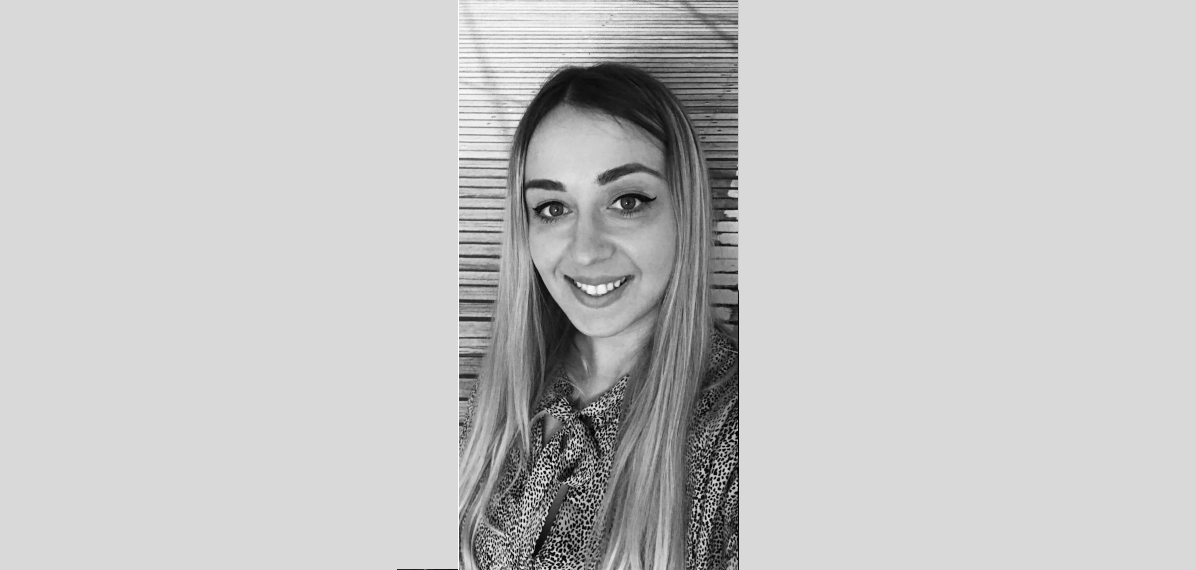 This month's Switched On interview is with Justyna, an accounts assistant in our finance team.
How long have you been at Comparison Tech?
I've been here for just over 2 years.
What three words would you use to describe your role?
Engaging, rewarding, and relevant.
What do you like most about your job?
I like that I get to deal with many aspects of the business as well as getting an insight on the business' performance. I also love working alongside my teammates.
What is the best thing about working at Comparison Tech?
I appreciate the training programme I am on as well as the medical insurance benefits which I have taken advantage off.
When you're not helping connect customers to brilliant deals, what do you like to do?
I am a real foodie, so I enjoy trying different cuisines. I also love looking for bargains and gems at charity shops.
What is something most people don't know about you?
I used to run an online shop selling folky clothes.
What skills are the most crucial to succeeding in this career?
You need to be focused and have immaculate attention to detail.
Who inspires you?
My cousin. She has beaten cancer twice and lives with Multiple Sclerosis. She still manages to lead a fulfilling professional and personal life. I love her positivity and zest for life.
Do you have a preferred way of working?
I have struggled working exclusively from home, so I am keen on the hybrid working arrangement we are trialling.
Describe what it's like to work in your office?
It is a lot of fun. We have a good chemistry as a team. We have a lot of individual responsibilities, but we make sure to connect and share ideas.
Is there opportunity to progress at Comparison Tech?
There is a lot of opportunity to get on. I am currently on a training programme which is allowing me to become a fully qualified accountant within a few years.
What support do you get from your manager to help you with your development?
All the mangers in my team are very encouraging, they are willing to answer any questions I have and are very patient.