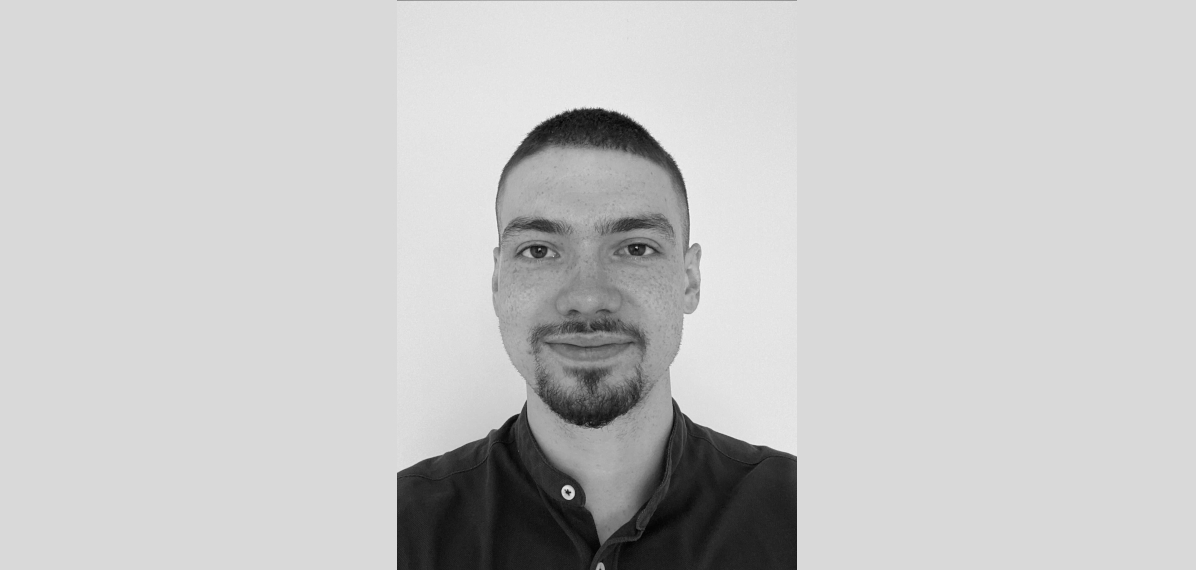 In this month's Switched On interview we caught up with Jack Tuffin, a Commercial Executive at Comparison Tech.

How long have you been at Comparison Tech?
I joined Comparison Tech in August 2019 as a Sales Advisor on the energy side of the business. A year ago, I moved to the Commercial Team.
What is it like to be part of Comparison Tech's Commercial Team?
It's a great mix as I am involved in many projects, help suppliers with their questions and work to keep the panel of energy providers as competitive as possible for our customers.
What does a typical day look like for you?
Every day is different. However, I usually have a few video meetings – either with other teams, such as Customer Service's and Finance, or with suppliers – as we have regular weekly, monthly and quarterly calls. In between meetings I work on various projects as well as my everyday tasks.
What three words would you use to describe your role?
Self-starting, balanced and fast-paced.
Which business strategy target really drives you and how do you go about beating it?
Taking action to improve conversion rates – or Go-Live as we call them – is a project I enjoy working on. By making sure that all switching journeys complete, means even more customers will have a great switching experience. It is something which I'm passionate about and I have regular discussions with our suppliers where I use our data to identify the key areas for improvement.
What do you like most about your job?
Knowing there is still plenty of room for me to develop and learn within my role. As time goes on, I take on more responsibility and work with greater independence.
What are your biggest professional challenges?
Managing day-to-day tasks around wider projects, in particular prioritising where to spend time and keeping organised is very important.
What is the best thing about working at Comparison Tech?
I've found that Comparison Tech really does care about staff wellbeing. Throughout lockdown we had regular reminders of who our Mental Health First Aiders are and how to get in contact if you were struggling with working from home.
What is your biggest achievement to date?
Securing and delivering exclusive tariffs to help our customers save money!
When you're not helping connect customers to brilliant deals, what do you like to do?
I like keeping active, going to the gym, and trying new activities. My partner and I have just ordered an inflatable canoe and we plan to go exploring some rivers! With us coming out of lockdown, I've also really enjoyed being able to spend time with mates over a drink in the pub.
What is something most people don't know about you?
I love animals. I'm always watching David Attenborough documentaries and have a kitten called Luna.