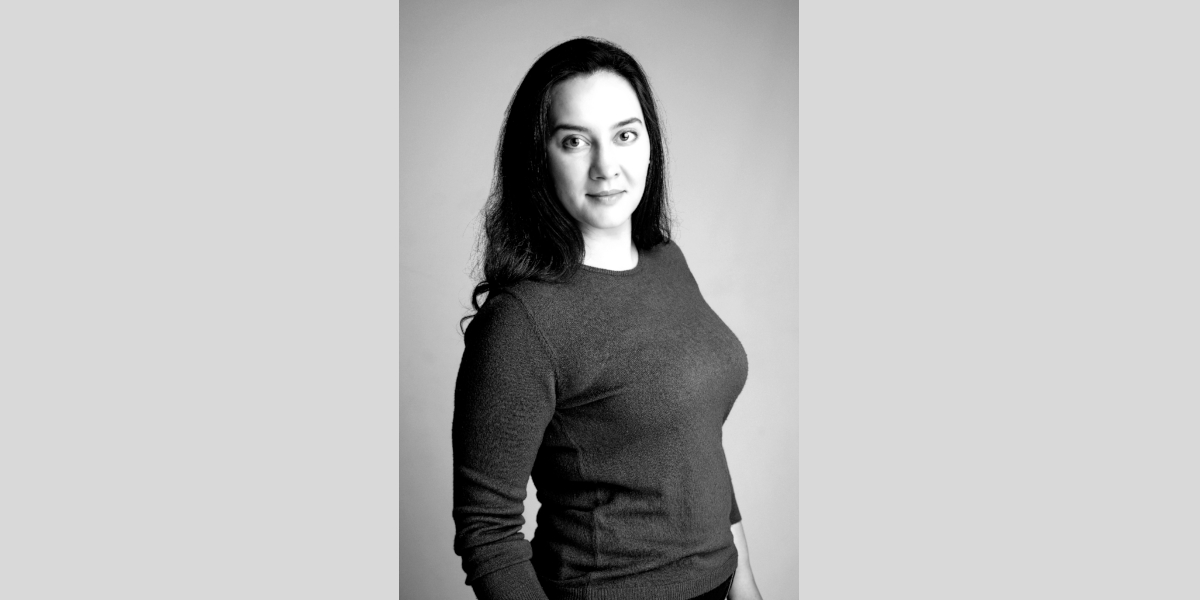 In the second edition of the Switched On series, we talk to Irina Kambarova, one of our software engineers.

How long have you been at CT?          
Two years, they've really flown by!
What is it like to be part of Comparison Tech's Engineering Team?
Being part of the team makes me proud to work with such talented people.
What does a typical day look like for you?
Our work is project based. A typical day starts with morning stand up, where software engineers update the team on what they did yesterday and what they will work on today.

The day continues into coding, peer reviews of the code written by others and discussing ideas and issues with the team in Slack.
What three words would you use to describe your role?
Complex, engaging, gratifying
Which business strategy target really drives you and how do you go about beating it?
Innovating the tariff system in a way that allows it to evolve with the business. We learned the current system in detail in order to understand all its limitations.
What do you like most about your job?
I never feel bored, as no two projects are ever the same.
What are your biggest professional challenges?
Finding the most efficient solution from the various possible options. I like facing these technical challenges, as there is always an opportunity to learn and grow.
What is the best thing about working at Comparison Tech?
Comparison Tech provides many avenues for their employees to give feedback and takes this feedback into account when considering how to move forward.
What is your biggest achievement to date?
Seeing the tools I helped build being used by our tariff administration team in Bangalore to perform their daily operations.
When you're not helping connect customers to brilliant deals, what do you like to do?
I enjoy reading up on a broad range of topics and taking walks in my local area.
What is something most people don't know about you?
I like castles and grade 2 listed hotels. I enjoy learning the history of the place and biographies of people who built it.