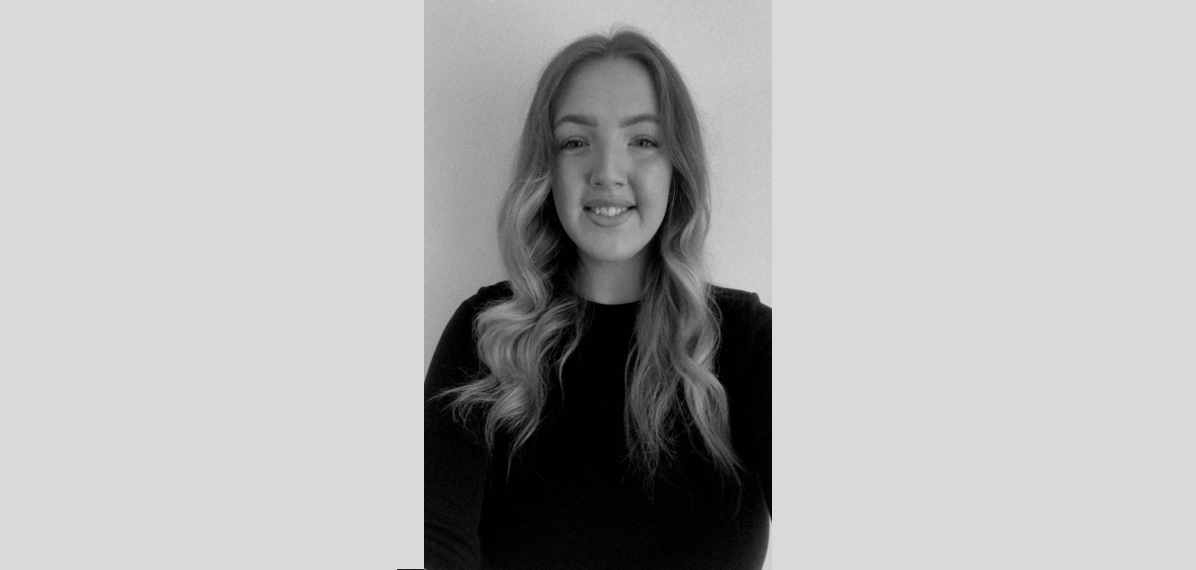 This month we talk to Beth Cobb, a Home Digital Team Leader at Comparison Tech.
How long have you been at Comparison Tech?
I started my career at Comparison Tech in March 2015, as a Sales Advisor on the energy side of the business. I progressed through the Energy Team, and in February 2019 became a Team Leader. In October 2020, I moved to Home Digital.
What does a typical day look like for you?
Every day varies so much for me. As a Team Leader a large part of my role is supporting my agents and senior agents. This includes helping them achieving their objectives, helping with their development and improving performance.
What three words would you use to describe your role?
Encouraging, supportive and approachable.
What is the best thing about working at Comparison Tech?
There are numerous benefits available to you, private healthcare, great pension as well as opportunities and training which have helped me progress. Comparison Tech also massively supports our mental health.
What is your biggest achievement to date?
Starting up a new Call Centre in Ashford for a recruitment drive very early into my role as a Team Leader. I recruited my own team of 15 agents and 2 senior agents There was always a great morale in the office, and we achieved great results for customers.
What ways of working have you developed in your team from having to work remotely due to COVID-19?
Managing all of my team from home wasn't the easiest, but we adjusted well and remained in daily contact. We ran morning meetings remotely to gee the team up for the day and weekly 121's helped me to check in on the welfare of my direct reports.
Is there opportunity to progress at Comparison Tech?
There is definitely opportunity to progress at Comparison Tech. I would like to think that my story shows that it is possible. You need to remain patient for when positions open and don't give up on something you're really passionate about.
What support do you get from your manager to help you with your development?
I have weekly catch ups, as well as monthly reviews. This enables me to understand exactly what is expected of me and help to outline my goals and targets for the coming weeks and months.
What skills are the most crucial to succeeding in this career?
You have to be patient, understanding and trustworthy, as there are occasions when you become a trusted confidant and you may be the only person that team member feels the can talk to. Also, being organised and able to work in a fast-paced environment.
When you're not helping connect customers to brilliant deals, what do you like to do?
My partner and I recently purchased our first home, I seem to think I have become some kind of interior designer, so home shopping is the current thing that I LOVE to do.
What is something most people don't know about you?
I worked at the 2012 summer Olympics and Paralympics and served Andy Murray peas.
Who inspires you?
My sister: she became a carer at 17 years old and I just cannot comprehend how she manages to do the job she does.