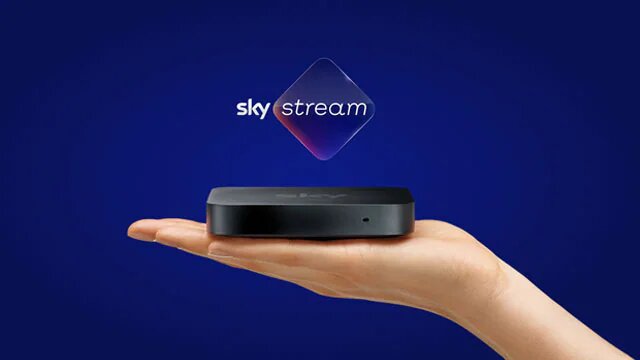 On the 18th October 2022, Sky Stream officially launched in our call centres.
Our call centre advisors and Sky experts are now selling Sky's brand-new streaming service, along with the other services Sky provides such as Glass.
Sky Stream enables both existing and new Sky customers to access Sky content without a satellite dish and via the new Sky puck by simply connecting it to your own TV.
With the option to have both an 18-month contract and a flexible rolling-monthly contract, we expect to see huge interest in this new flagship product.