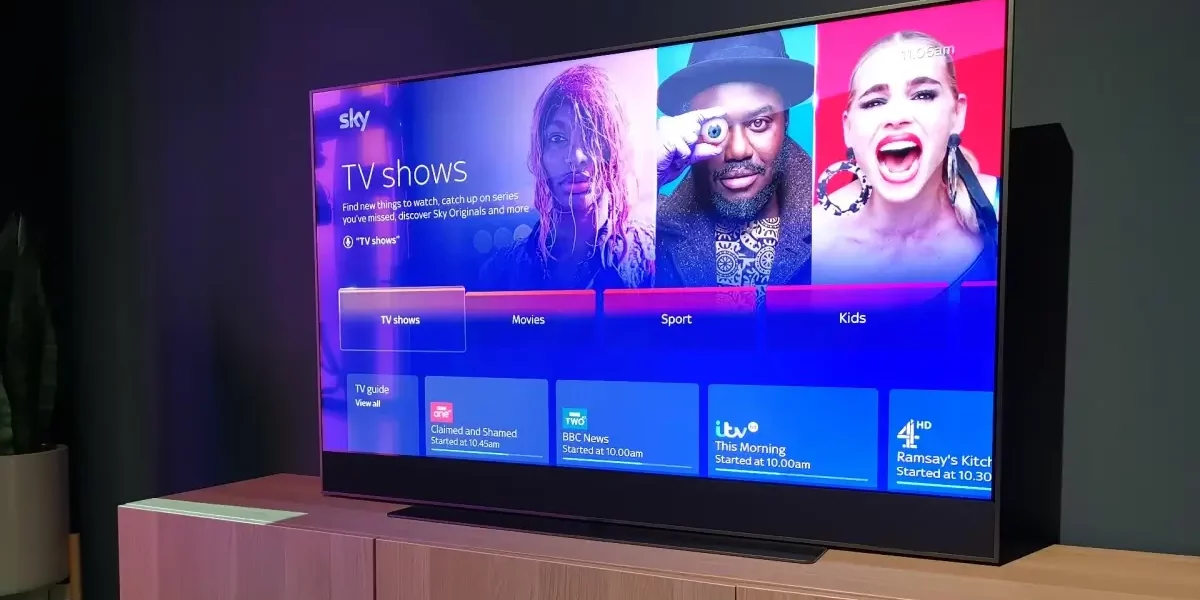 Sky Glass, the all-new smart television from Sky, has officially launched in our Kent call centre this week.
It's everything you'll ever need in one TV – 4K UHD resolution, a Dolby Atmos sound system and Sky itself integrated into the television itself.
Our first ever sale was made by our colleague Giles Hughes in our Kent Call centre. He's just one of many agents working incredibly hard since we've gone live with Sky Glass, and we fully expect the success to continue.