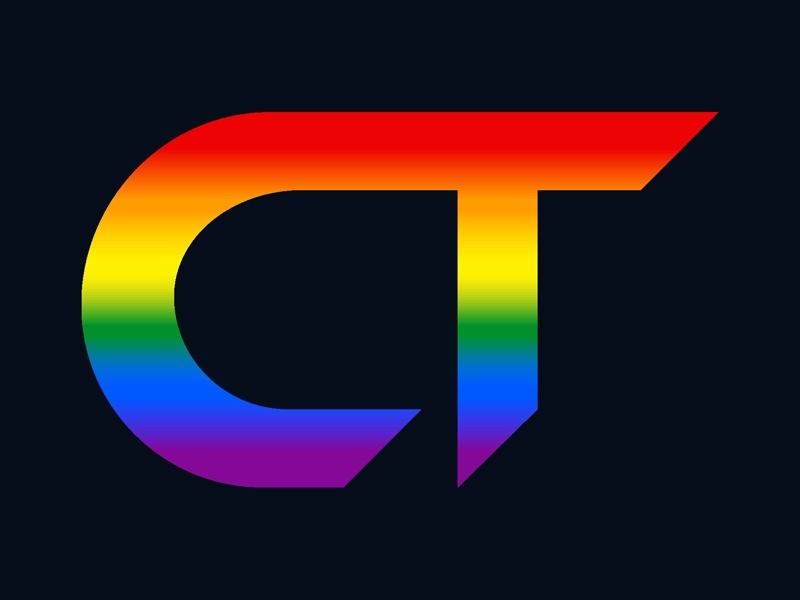 At Comparison Tech we have been evolving our culture to create an inclusive workplace where everyone can be their true and, proud self. This month we are celebrating Pride in honour of how far we have come supporting people from all LGBTQ+ communities.
As Pride is also about celebrating we are encouraging our people at Comparison Tech to get involved, learn and have fun. We are changing our profile pictures across all internal and external communication channels along with adding new Zoom filters with the Pride rainbow.
We are also encouraging everyone to add their pronouns to e-mail signature and internal communication channels to support inclusivity and make it easy for colleagues to let us know how they want to be addressed.
Our colleagues have been asked to share who from the LGBTQ+ community has influenced or inspired them – past or present, famous people or friends and family members. And share what Pride means to them on our communication channels.
One of these stories comes from our colleague John-Earl Longley-Newing, Call Centre Manager, who shares what he and his husbands' thoughts and experience as they begin their journey into parenthood.