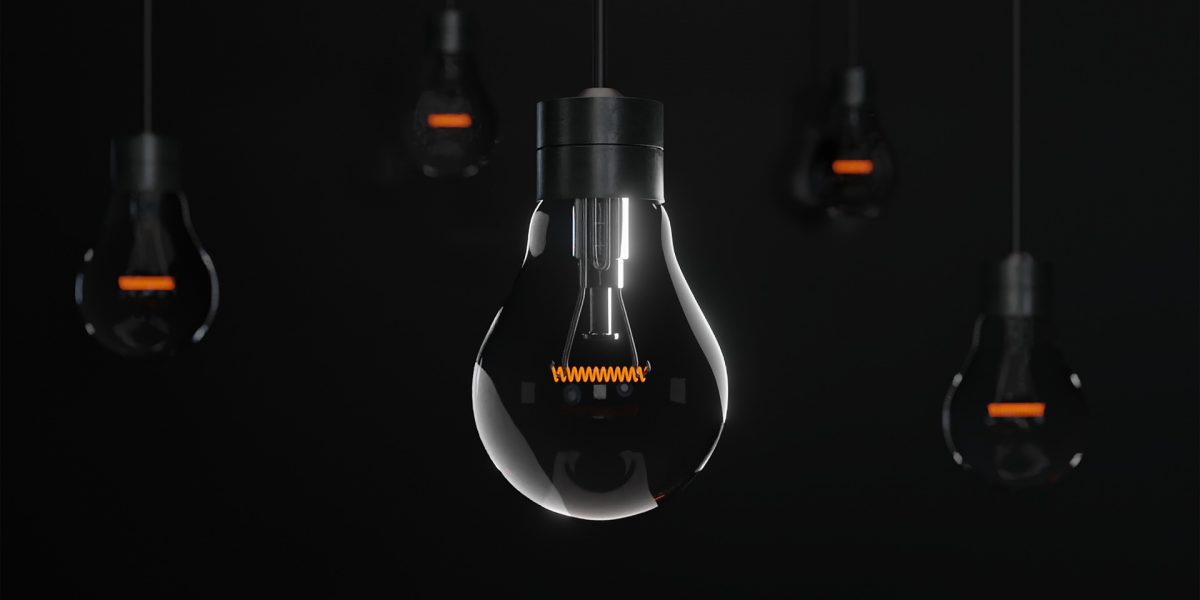 Mark Bennett, energy expert at energyhelpline.com, says: "Last year's wholesale energy price crisis, which saw costs increase nearly ten-fold by December, really caught the industry unawares, resulting in 29 suppliers either going out of business or entering administration.
"Ofgem has reacted by making a series of changes to the price cap methodology, which means that from April and in times of significant upheaval, the price cap can be amended outside of the normal price cap cycle. In theory this would work both when wholesale prices are rapidly increasing, as well as when they are tumbling.
"Further to that, they are proposing to increase the frequency of the cap to four times a year, in order to better align to market changes, and will consult on that with the aim of having it in place by October.
"This should mean that consumers are less likely to feel steep rises in their energy prices like they will in April, and benefit sooner when wholesale prices reduce rapidly."