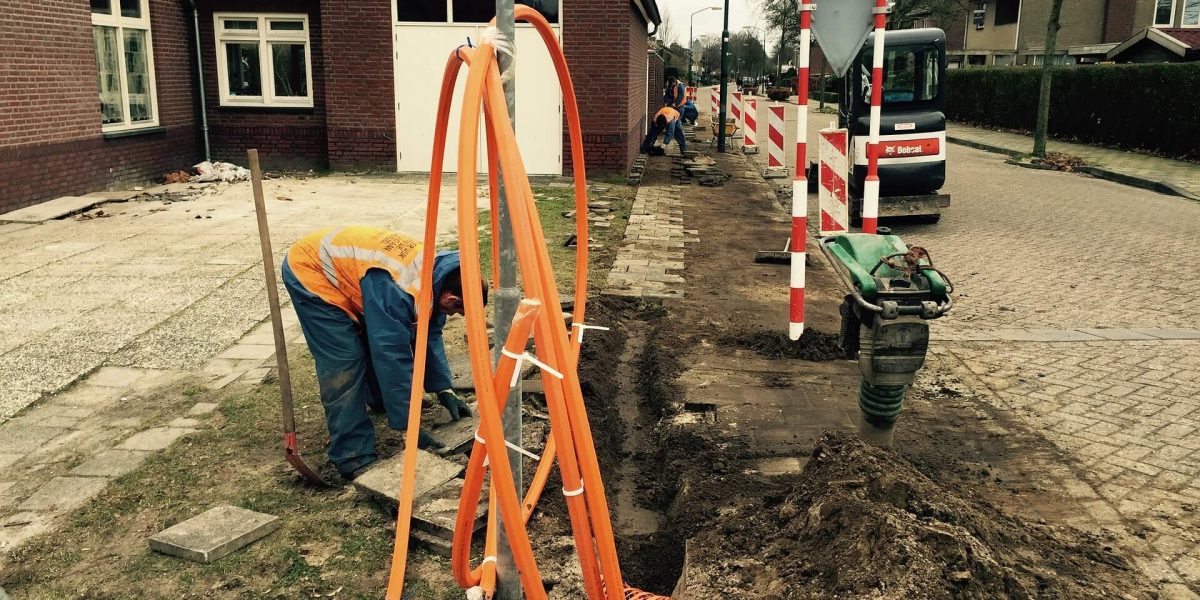 Gigabit broadband is the fastest type of broadband available in the UK, offering speeds of 1Gbps (1,000Mbps) – quite an upgrade from the standard ADSL Openreach broadband we are all so used to.
Ofcom's latest statistics show gigabit broadband is available to a massive 66% of homes in the UK, up from 37% this time in 2021 last year.
Full-fibre broadband, a product of similar capabilities to gigabit broadband, is also becoming more widely available to residents within the UK, with a third of broadband customers now able to get full-fibre packages (up from 21% that was reported in May 2022).
"Our rules encourage companies to invest in improving their networks, and we're now seeing a real race to roll out faster internet to people across the UK. But faster needn't mean bigger bills – full fibre packages are on offer for around £25 per month, so you can boost your broadband without paying a packet."

Lindsey Fussell, Ofcome's Group Director of Network and Communications

While obtaining a decent broadband speed is still a struggle for many, today's statistics reveal a 4G signal is available to around 92% of the UK, which could provide some relief for those who only get speeds between 1Mbps-10Mbps, a population that has fallen to just under 100,000 now.
All the above figures have been published in Ofcom's Connected Nations Spring update, which provides a glimpse of broadband availability and mobile network services across the UK.
"Over the last decade and a half we've seen incredible advances in broadband technology. Back in 2008, Virgin Media changed the landscape by offering 50Mbps through its fibre-optic network. Swapping out the copper cable and going for glass or plastic opened up huge possibilities for broadband speed in the UK.

"In 2011, Virgin Media launched a 100Mbps flagship service, but in the same year Hyperoptic dwarfed this by being the first to offer 1Gbps, albeit with very limited availability. Now we're seeing these speeds become commercially available on a large scale.

"With content on demand now featuring so heavily in our lives, it's great to see 66% of homes have the option of gigabit broadband. Over 70% of the UK are signed up to streaming services, and these advances help to ensure that people can enjoy their content, and different content in the same household, without download speed being an issue."

Hollie Croft, broadband expert at Digital TV

Source: Ofcom