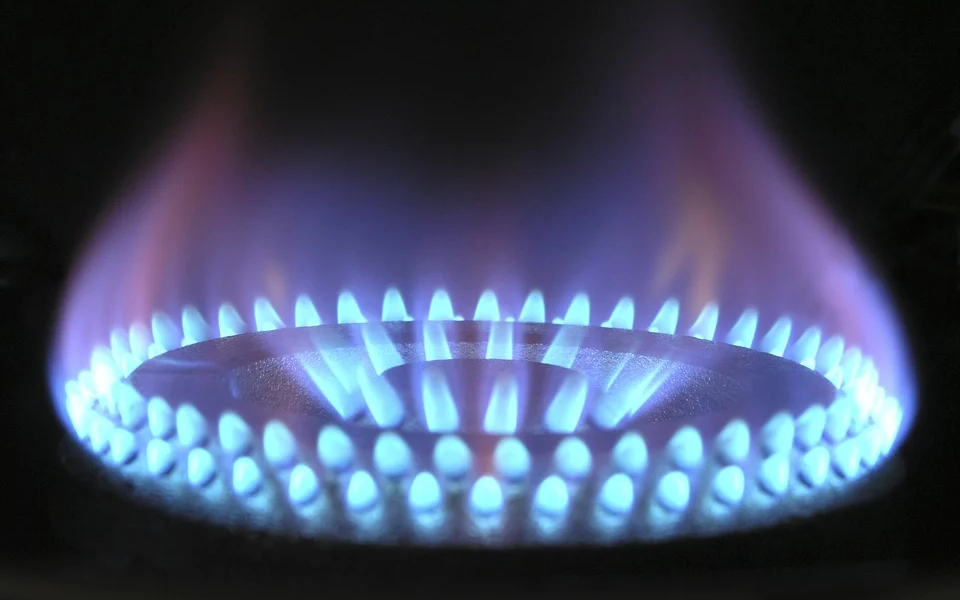 Tashema Jackson, energy expert at energyhelpline.com says: "Together Energy has become the 26th energy supplier to go out of business since the start of the energy crisis last summer.
"Unlike some of those who have already gone under, Together Energy was considered to be a well-run operation and this news will come as a shock to its 176,000 customers.
"Ofgem will now begin the process of finding a new supplier for these customers which should only take a couple of days.
"If your household is powered by Together Energy, don't worry, your lights won't go out and any credit you have on your account will be protected.
"Make sure you grab a meter reading when your new supplier is announced, to ensure the transition is seamless."
ends
Suppliers who have gone out of business since August 2021.
Together Energy Retail Ltd
Zog Energy Limited
Entice Energy
Orbit Energy Limited
Neon Reef Limited
Social Energy Supply Ltd
CNG Energy Limited
Omni Energy Limited
MA Energy Limited
Zebra Power Limited
Ampoweruk Ltd
Bluegreen Energy Services Limited
GOTO Energy
Daligas
Pure Planet
Colorado Energy
ENSTROGA
Igloo Energy
Symbio Energy
Avro Energy
Green Supplier Limited ('Green.')
People's Energy
Utility Point
PFP Energy
MoneyPlus Energy
Hub Energy