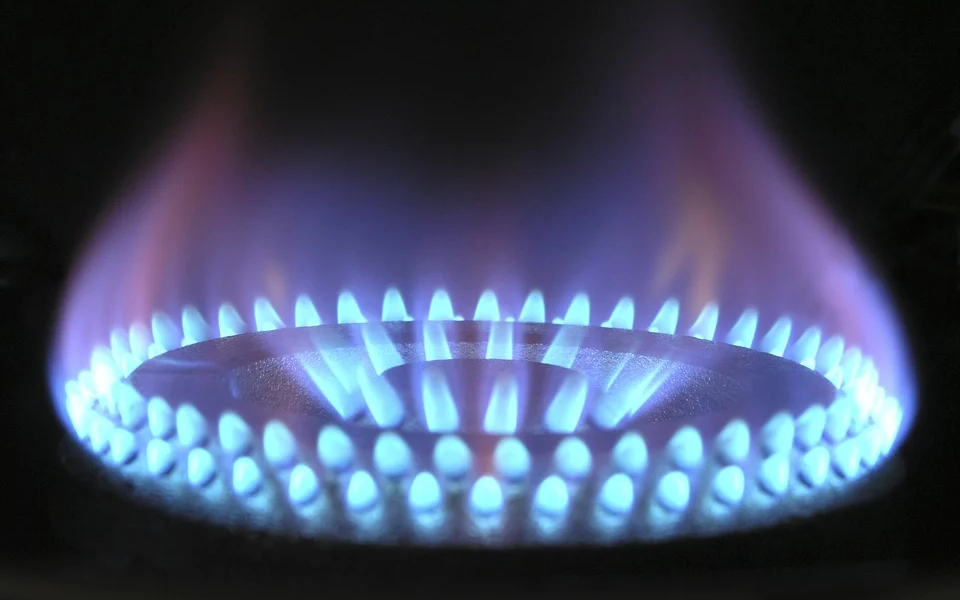 Tashema Jackson, energy expert at energyhelpline.com says: "The energy crisis has claimed another two suppliers with the news that Orbit Energy and Entice Energy have ceased trading today, as wholesale prices remain unprecedentedly high.
"This now takes the total number of customers affected to 3.8 million, while 27 suppliers have left the market in 2021 from the 52 which were trading this time last year.
"Unfortunately, in a bad week for the industry following Bulb being put into administration yesterday, these two suppliers are unlikely to be the last to go under with more likely to suffer a similar fate in the weeks to come.
"Customers of Orbit and Entice will understandably be concerned, but can rest assured that their energy supply will continue, the lights won't go off and any credit balances they have are protected. Ofgem will appoint a new supplier in the next couple of days.
"Affected households should grab a meter reading today and then another on the day their new supplier contacts them – it can also be useful to have your latest energy bill to hand too."
Link to the energyhelpline.com guide for customers whose supplier has gone bust: https://www.energyhelpline.com/help/my-supplier-has-gone-bust-what-should-i-do
Suppliers who have ceased trading in 2021
Orbit Energy (November 2021)
Entice Energy (November 2021)
Bulb (November 2021)
Neon Energy Limited (November 2021)
Social Energy Supply Ltd (November 2021)
CNG Energy Limited (November 2021)
Omni Energy Limited (November 2021)
MA Energy Limited (November 2021)
Zebra Power Limited (November 2021)
Ampoweruk Ltd (November 2021)
Bluegreen Energy Services Limited (November 2021)
GOTO Energy (October 2021)
Daligas (October 2021)
Pure Planet (October 2021)
Colorado Energy (October 2021)
ENSTROGA (September 2021)
Igloo Energy (September 2021)
Symbio Energy (September  2021)
Avro Energy (September 2021)
Green Supplier Limited ('Green.') (September 2021)
People's Energy (September 2021)
Utility Point (September 2021)
PFP Energy (September 2021)
MoneyPlus Energy (September 2021)
Hub Energy (August 2021)
Green Network Energy (Jan 2021)
Simplicity Energy (Jan 2021)