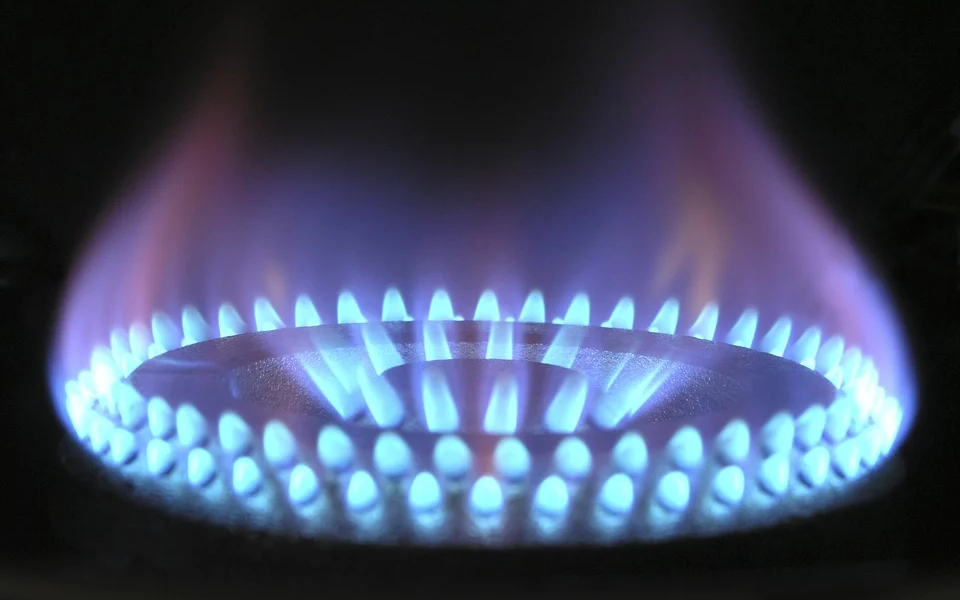 Commenting on Ofgem's price cap announcement, Tashema Jackson, energy expert at energyhelpline.com says: "This is a body blow for the millions of households that will see their annual energy bill hit record highs – with the £693 increase taking the average annual energy bill to £1,971.
"Consumers, who have already seen their energy bills at record levels over the past six months, will be hit by this 54% hike alongside a number of other cost of living increases – including tax rises and food inflation.
"With around 22 million of households affected, this is the single biggest bill increase in living memory, and will leave many people up and down the country with the stark choice of heating or eating.
"While the government plans to offer an energy rebate to everyone will help ease the immediate effect of this rise, £200 a year off your energy bill is less than half of the increase most households are set to face, and will still have to be repaid at a later date.
"The next step is to see how suppliers react to this news and if they will start to offer tariffs which allow customers to fix their energy costs at a competitive rate."