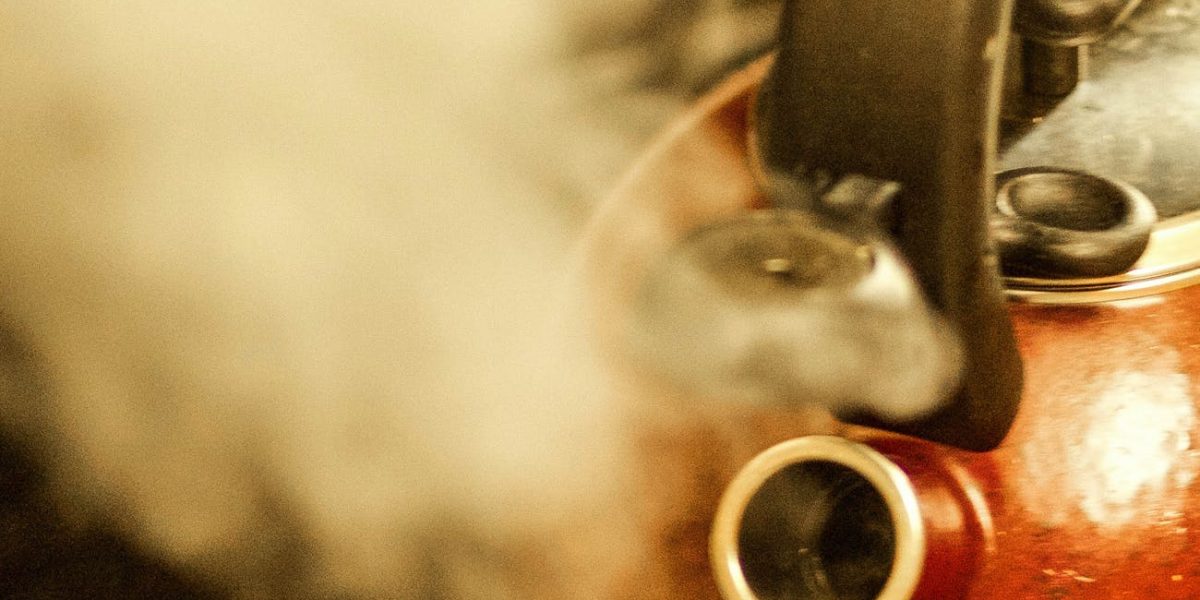 In August the next iteration of Ofgem's bi-annual energy price cap will be announced, and worryingly market indicators suggest that we are in for a price hike of up to £150. This will result in the highest ever price cap and almost certainly lead to standard variable tariffs (SVTs) soaring to a record high.
The big increase is largely down to what has been happening in the wholesale energy market this year, where gas prices have increased by 55% since January. They are now at their highest level since 2005 and continue to rise.
And with wholesale costs making up nearly 40% of a dual fuel bill, it is perhaps unsurprising to see why experts are predicting such a significant increase in the level of the price cap.
What does this mean for consumers?
In the coming months, nearly 400 energy deals will be coming to an end. As a result millions of customers who don't take out a new fixed deal could find their annual energy prices jump up by an average of £300 when the new price cap comes into effect on 1st October.
For all those customers on deals due to end as well as the 11 million households currently on SVTs, this will mean monthly energy bills climbing to over £100 a month, and that's before taking into account the increased usage during the winter months.
The best way to avoid the price hike is to run an online comparison and switch to a fixed or cheaper variable deal. Customers on standard variable tariffs inevitably pay much more for their energy than those who proactively choose their tariff and with eye-watering increases of £300 looming it has never been a better time to act.