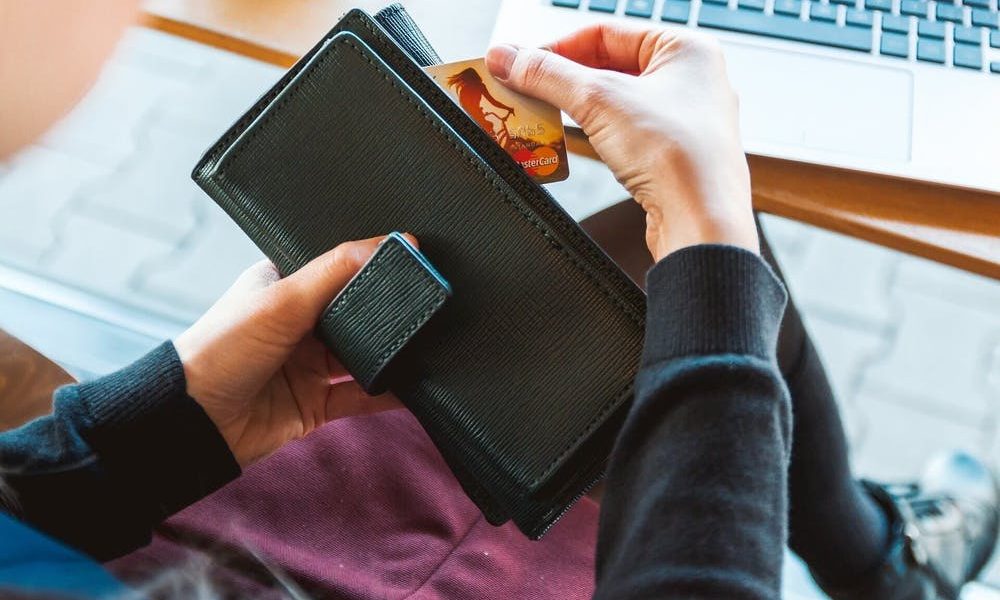 Commenting on the news that Ofgem has increased the energy price cap by £139 Tom Lyon, director of energy at energyhelpline.com, said:
"Significantly increasing energy prices to their highest ever level, just before we head into winter is a body blow to the 11 million households on poor value standard variable tariffs.
"The news is even worse for those on prepayment meters, who will now on average pay nearly £110 a month for their energy.
"Energy companies will argue their margins have been squeezed and they are losing money due to the rapid rise of wholesale costs this year, however, these complaints should fall on unsympathetic ears as most households pay through the nose for their gas and electricity.
"Despite this increase to the default tariff, consumers on fixed deals are unaffected and switching to a competitive fixed tariff will lower your monthly outgoings and avoid today's price hike.
"Switching today can save you around £250 compared to the new price cap level due to come in this autumn."