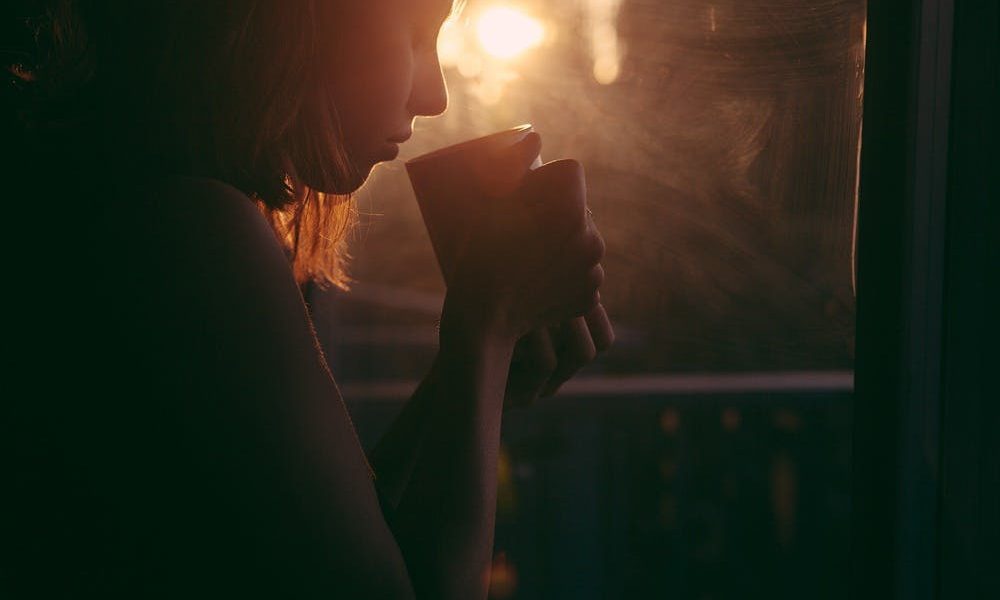 Energyhelpline.com is calling on the Government to overhaul the Cold Weather Payment scheme to better support the most vulnerable across the country
Government data shows that out of the 3.65m eligible for the financial support, only 7,000 received payments last winter
Met Office data shows that current criteria for the scheme doesn't align with average UK climate
The call follows increasing financial pressure on households from rising energy costs due to lockdown restrictions and the prospect of price rises from April, with record numbers already in debt to suppliers.
Following Ofgem's decision last Friday to allow energy suppliers to raise prices on default tariffs, comparison and switching site energyhelpline.com is calling on the Government to overhaul the Cold Weather Payment scheme so it better supports those most in need during the winter.
Recent figures1,2 show that while almost 3.65million people are eligible for this Government support, only 7,000 met the Cold Weather Payment requirements for financial help last winter.
The scheme offers vulnerable people £25 toward their energy bill – such as those on Pension Credit and those on Income Support who are either disabled or have a disabled child – who experience temperatures of 0°C and below for seven consecutive days.
However, despite the current cold snap, it's rare that places across Great Britain drop and stay below 0°C for such a sustained period of time according to Met Office average weather data over the past 30 years3. This leaves households left unable to qualify for vital help with bills, even though heating would be needed at far milder temperatures.
The call for changes to the Cold Weather Payment scheme follows a recent Freedom of Information request by energyhelpline.com, which found that the number of UK consumers in energy debt to their electricity provider hit a five-year high of 770,000 in Q3 of 2020.
Tom Lyon, director of energy at energyhelpline.com, said:
"With last week's energy price cap rise announcement and ever-increasing financial pressure due to the pandemic, it's vital that Government schemes are properly helping those most in need.

"High energy costs disproportionately hurt the most vulnerable, especially during the colder months. While the Cold Weather Payment scheme is designed to help, payments are being made out to less than 1% of those eligible as the current criteria doesn't align with the normal British climate.

"By increasing the minimum temperature criteria, for example, the scheme would better reflect the nation's actual weather, increasing the number of vulnerable people claiming support they need to stay warm. We'd strongly encourage the Government to review the criteria for Cold Weather Payments as part of the wide-ranging reforms of the Energy White Paper.

"For those not eligible for support, the first step is to check they're not languishing on expensive tariffs, and to switch to competitive fixed deals that can be 20% cheaper than standard variable plans."
For more information on eligibility and claiming the Cold Weather Payment, please visit: https://www.energyhelpline.com/help/a-guide-to-the-cold-weather-payment.
[Ends]
1 This figure is based on Cold Weather Payment estimates: 2019 to 2020 from Gov UK: https://www.gov.uk/government/statistics/cold-weather-payment-estimates-2019-to-2020
2 Background and methodology: Cold Weather Payment estimates, '3. What this statistical release provides' https://www.gov.uk/government/publications/cold-weather-payment-estimates-2019-to-2020/background-and-methodology-cold-weather-payment-estimates#fn:1
3 Met Office UK climate averages data: https://www.metoffice.gov.uk/research/climate/maps-and-data/uk-climate-averages/