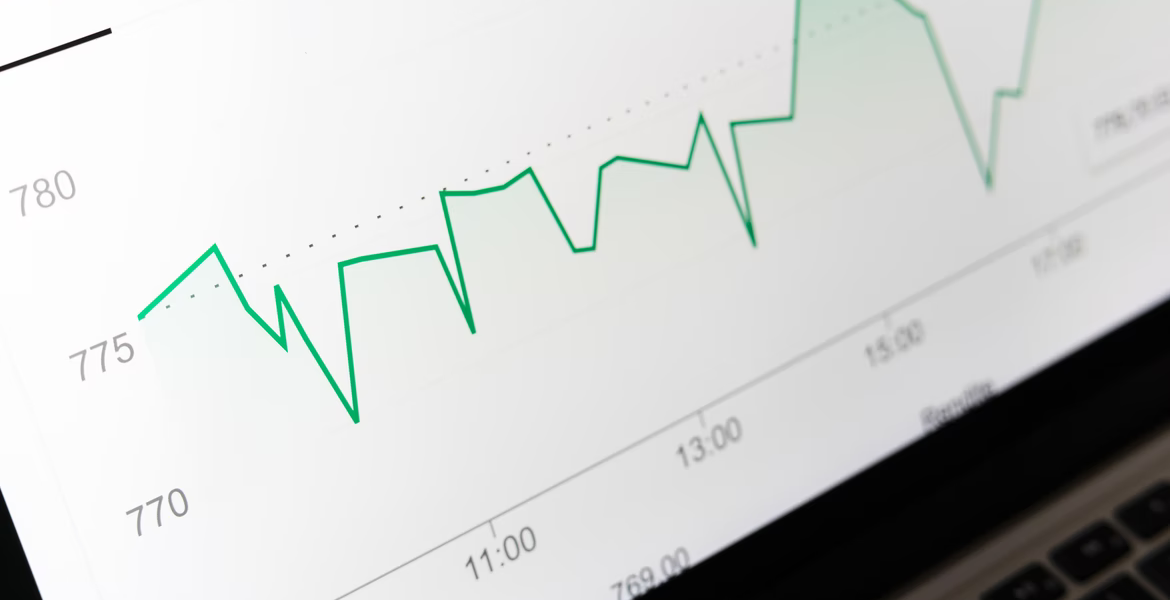 Energy experts at comparison and switching site energyhelpline.com have predicted how the current surge in wholesale energy prices could impact the next price cap set by Ofgem early next year.
Based on analysis completed by BFY consulting, it is predicted that the price cap could increase by up to £294 in April 2022, bringing the total level of the price cap to an eye-watering £1,571*.
On the prediction, Tom Lyon Director of Energy at energyhelpline.com, said:
"Reduced gas supply from Russia, the pandemic recovery, a shortage in renewable energy dynamics, and the recent fire at a UK electricity interconnector in Kent have created an unwanted perfect storm.

"This prediction may come as a shock to many across the nation, especially the 11 million households on default or variable rates which the cap currently protects.

"Our hope is that this increase is a short-term issue; however, we advise Brits to think about their energy consumption as we approach the colder months.

"For people struggling to pay their energy bills, contact your energy supplier immediately, you may be eligible for a repayment plan, payment break or support schemes such as the Warm Home Discount or Winter Fuel Payment."
Note to editors
*£294 price cap increase to £1,571 is based on the following calculation.
The wholesale element of the price cap set on 6 August 2021 was £528. At this time the average forward electricity price was £70; the average forward gas price was £62.
The current average forward prices for Oct 21 – Jan 23 are: 53% higher. Based on the current forward prices the wholesale element of the next price cap would be £807.84 an increase of £279.84 (53%).
VAT at 5% is included in the price cap level, and 5% of £279.84 = £13.99.  £279.84 + £13.99 = £293.83.
Price cap level set on 6 August and due to come into effect on 1st October was £1,277. £1,277 + £293.83 = £1,570.83.