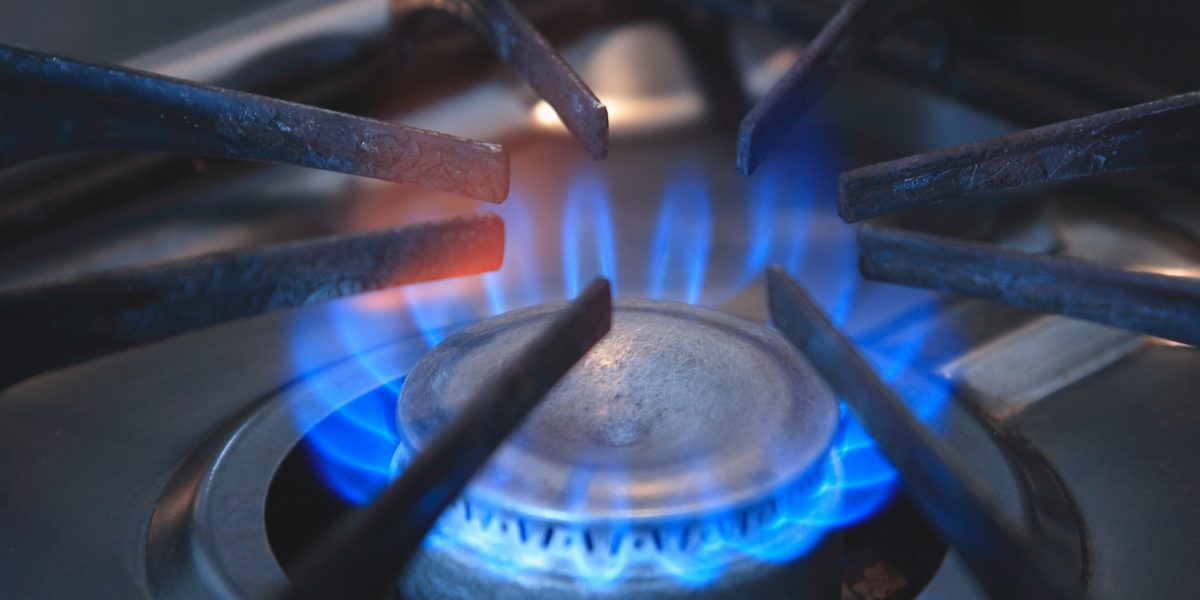 Tashema Jackson, energy expert at energyhelpline.com, says: "EDF Energy are first out the door announcing that their standard variable tariff will increase to the maximum level allowed by Ofgem's energy price cap.
"An unsurprising move, given the strain many energy companies will have felt as wholesale prices sky rocketed in the past six months, but when this news filters through to customers – the full impact of the energy crisis will finally begin to be felt by the millions of households who are on the standard variable tariff.
"Unfortunately there is little that consumers can currently do to reduce the amount they pay for their energy, but there are a number of straightforward steps they can take to reduce how much energy they use such as reducing the temperature they have in their home, or draught proofing their homes.
"For those who are really struggling to make ends meet, there are a number of grants, hardship funds and additional support available through your energy supplier or your local council. So if you are not sure how you are going to afford to pay for your energy, speak to your supplier and see what help they can offer. Don't feel you have to suffer in silence."
Tips on how to reduce your energy usage
1/ Turn down your thermostat.
One of the easiest ways to reduce your energy bill, is to turn down your thermostat by one degree. Depending on your preference, the ideal temperature is between 18-22 degrees. In most cases you'll hardly notice the difference, and your energy bill will work about a £100 a year cheaper.
2/ Let your radiator breathe
A lot of people have furniture pushed up against their radiator, whether that be their sofa, a bookcase, or a dining room table. Anything against your radiator – including if you are hanging your clothes on it to dry – will prevent it from working as effectively and reduce the benefit you feel around your home. If you can't practically keep your radiator clear, just give it some space to breathe, and even pulling your settee a few inches clear will make a significant difference.
3/ Cut the temperature
Washing machines draw a lot of electricity when in use, so finding ways to make them run more efficiently can really help cut your electricity bill. Always wait until you have a full load, before using your machine, and wherever possible, reduce the temperature at which you wash at, even a slight drop from 60 degrees to 40 degrees will make all the difference. If possible, try to only use the tumble dryer when you absolutely must, and make sure than any clothes have been spun and drained in your washing machine beforehand.
4/ Fill up your freezer
Your fridge and freezer are a couple of the biggest drains on your electricity usage, but there are ways to ensure both run as efficiently as possible. You want to keep your freezer full, as this means less energy is required keep it cold. If you are nearing your big shop time, and items have dwindled, then fill up some bottles of water and pop them in, which works just as well in keeping your freezer working more efficiently.

Unlike your freezer, your fridge needs space to keep it working optimally. Make sure there is space for the cold air to circulate, especially around the top and the sides of the fridge.
5/ Plug the gaps
We lose most of the heat from our home due to draughts around windows and doors, especially in older homes. You can pick up draught excluders and door seals online or from your local DIY shops cheaply, and spend a day fitting them – which is relatively straightforward. It can significantly cut the amount of heat escaping your home, and means you need to put the temperature on for fewer hours to keep it at your desired temperature.
6/ Get the help and support available
There are several schemes available if you are struggling to make ends meet. The Warm Home Discount and Winter Fuel Payments for those on universal credit and pensioners. While many suppliers have hardship funds too – as does your local council. Speak to your energy supplier or local council if you are struggling, they may be able to help.