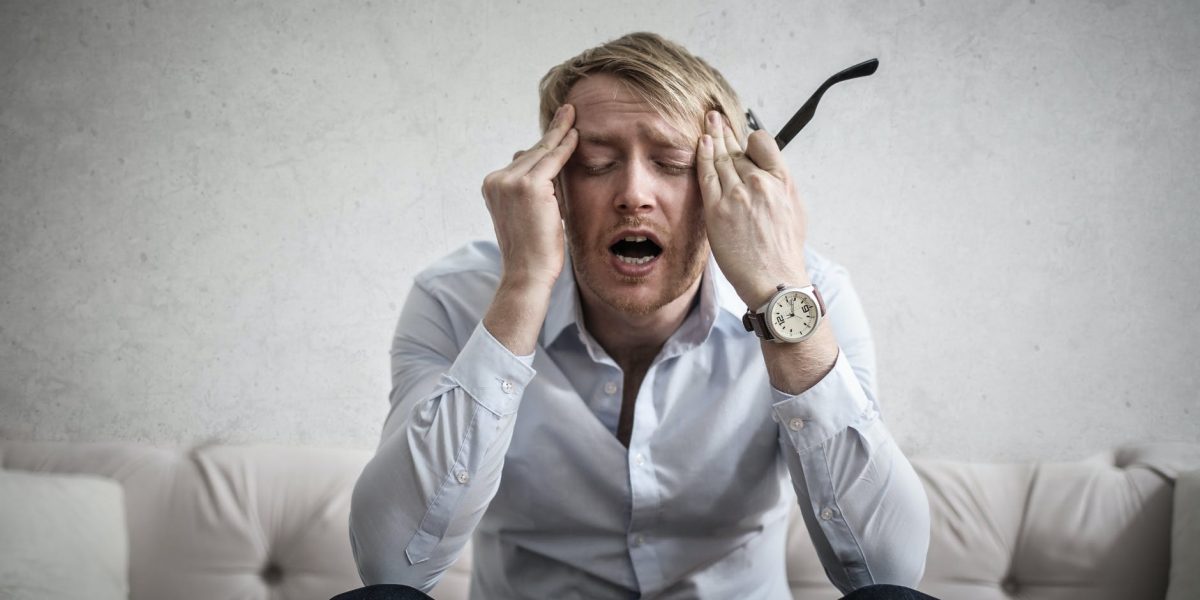 Following Ofgem's decision on 6 August to raise the energy price cap by £139 to £1,277 for the six month period from 1 October, EDF Energy has announced it is to increase the price of its average standard default tariff by £139, from £1,138 to £1,277 a year (12% increase), affecting around 2 million customers on poor value standard variable tariffs.
Commenting on the news, Tom Lyon, director of energy at energyhelpline.com, said:
"This price rise could not come at a worse time for millions of EDF Energy customers who have already seen their bills increase once this year and will now have to suffer a further £139 price hike to power their homes.
"Although Ofgem sets the rate of the price cap, there is no requirement on energy suppliers to raise prices on standard variable tariffs to the highest level possible. And given we are about to enter the coldest part of the year, any increase in energy bills will be an even bigger blow to hard-pressed customers.
"We have already started to see the cheapest tariffs being removed by suppliers, and with every passing week the best value fixed deals are going up in price. Incredibly, since the price cap level was set just ten days ago, wholesale energy prices have continued to increase sharply and the trend of the lowest priced deals being replaced by more expensive ones could be set to continue.
"By switching to the cheapest deal currently available, households can save themselves over £200 on their annual energy bill compared to the new price cap level, as well as fixing their bills for the next 12 months and protect themselves from any more energy market volatility, but they will need to act fast."
Cheapest fixed deals available on the market
| | | |
| --- | --- | --- |
| Supplier | Tariff | Cost |
| Avro Energy | Simple and Glow12M | £1,062 |
| Utility Point | Just Join Up 21 18M Fixed Wk28 | £1,079 |
| Outfox the Market | Fix'd 21 16.0 | £1,105 |
| Utility Point | Just Join UP 21 24M Fixed Wk04 | £1,120 |
| Orbit Energy | Blue Fix 12 – Apr21 | £1,122 |
| Green | Crookes | £1,126 |
| E.ON | Fix Online v46 | £1,126 |
| Sainsbury's Energy | Sainsbury's Energy 1 Year Fix and Reward v18 | £1,126 |
| Orbit Energy | Your Price Promise – May21 | £1,128 |
| So Energy | So Cherry – Green | £1,130 |
Source: energyhelpline.com correct as of 17 August 2021