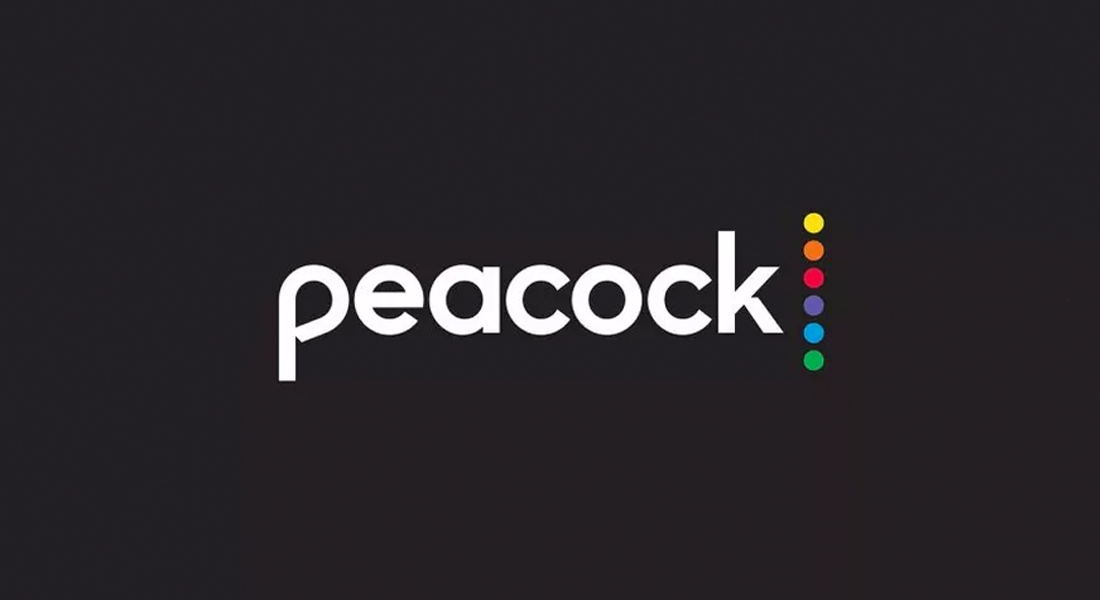 Hollie Croft, streaming expert at Digital TV says: "The introduction of Peacock TV, NBC Universal's online streaming platform, comes at a time when on-demand services are all the rage, whether people are watching Netflix originals, or catching classic films on Disney+, households all over the country now spend more time streaming, than watching linear TV.
"Like many recent entrants into the market, Peacock brings with it a back catalogue of household names and binge-worthy TV series, which is an important factor in attracting viewers, however, value for money is always going to be important for any new subscriber.
"Giving exclusive and free access to Sky and Now customers is an interesting tactic, as it could generate a real fear of missing out for those without a subscription. It is also a clever move as NBC Universal will be able to gauge demand before deciding whether or not to roll out the service to a broader UK audience.
"However, the proof really is in the pudding, and until that first must-not miss show drops, we won't know just how willing people are to take out a Peacock subscription."