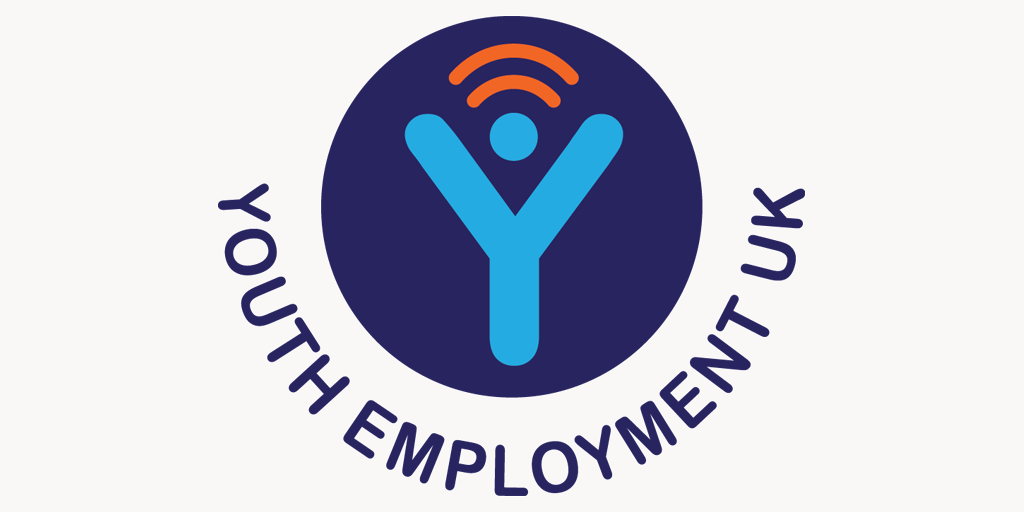 Comparison Technologies has always been an active, youth friendly employer; so, we are proud to announce that we have signed up to The Good Youth Employment Charter. We will be working with Youth Employment UK to further our commitment in supporting young people into employment.
Nearly a quarter of our workforce (22%) fall into the 18-24 age bracket. We are always on the lookout for other ways to bring young, talented people into our teams and support them to gain the skills and experiences they need. We do this by providing meaningful and rewarding careers to elevate their aspirations, skills, and grow personal networks.
In 2022 we will be developing an Early Careers Academy that looks at internships, work placements, apprenticeships, and graduate schemes across our business. As well as looking to build partnerships with charities and other organisations to ensure we are providing opportunities to young people from a wide range of backgrounds.  
This extremely important focus on young talent supports our Diversity and Inclusion journey as we continue to develop our culture to empower all members of our teams to feel that their voice is heard.
We look forward to our partnership with Youth Employment UK and together supporting younger people into employment.