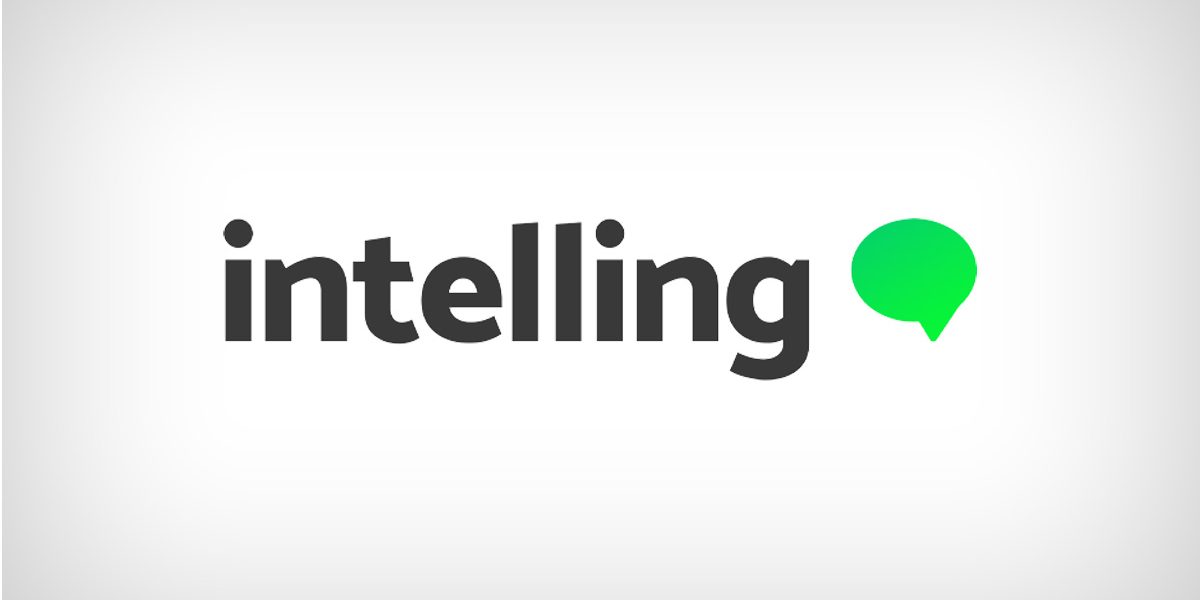 Price comparison experts Comparison Tech have agreed a new partnership to provide a new energy switching service for customer service specialists Intelling.
The service will come under Intelling's new Switch Experts brand and will be the company's first major venture into the retail energy market.
Energy Helpline, part of Comparison Tech, has 17 years' experience in energy comparison and will process switches on behalf of Switch Experts, in addition to using Comparison Tech's call centre tool with their own agents for switches over the phone.
The two companies aim to target some 100,000 customers as part of the new deal, helping energy suppliers to market new tariffs while also reducing bills for consumers up and down the country.
The tie up follows several new partnerships signed by Comparison Tech over the past months including CredAbility and Vouchercloud, who are both using the platform's broadband, TV, mobile phone and energy switching platforms.
Comparison Tech also recently signed an agreement with fintech company Plum, helping its 1million customers switch broadband and TV through a new service built on Comparison Tech's API.
Commenting on today's announcement, Julie Harris, CEO of Comparison Tech, says:
"We could not be more thrilled to partner with Intelling. We know that their specialist customer service expertise, along with our deep knowledge of the energy switching market, will help make Switch Expert's first major foray into the market a very successful one. Comparison Tech already provides energy switching services for the likes of CompareTheMarket so Intelling will be in good company as it seeks to expand its services."
Glenn Seddington of Intelling says:
"We are genuinely excited about bringing the new Switch Experts solution to market. It combines our expertise in first class customer service and a tried and tested model of saving people money, powered by Comparison Tech."