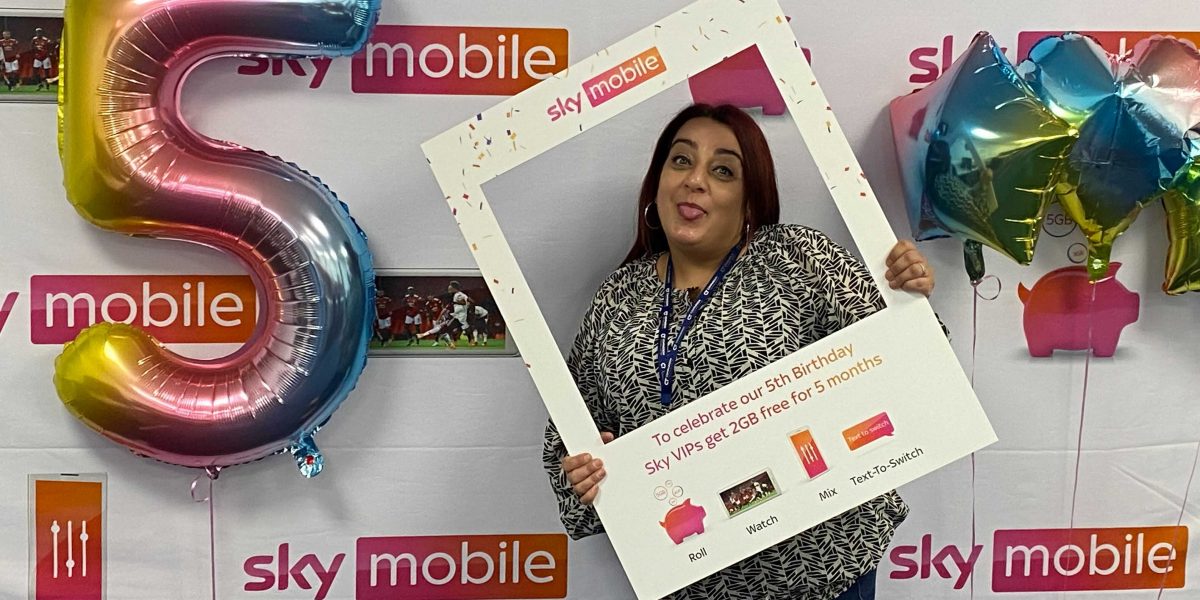 We were thrilled to celebrate Sky Mobile's 5th birthday at our Kent call centre this week, with our colleagues enjoying various treats and prizes between them.
As a business, we have worked with Sky Mobile since January 2021, and having witnessed only success since, we hope our relationship with Sky Mobile continues to blossom.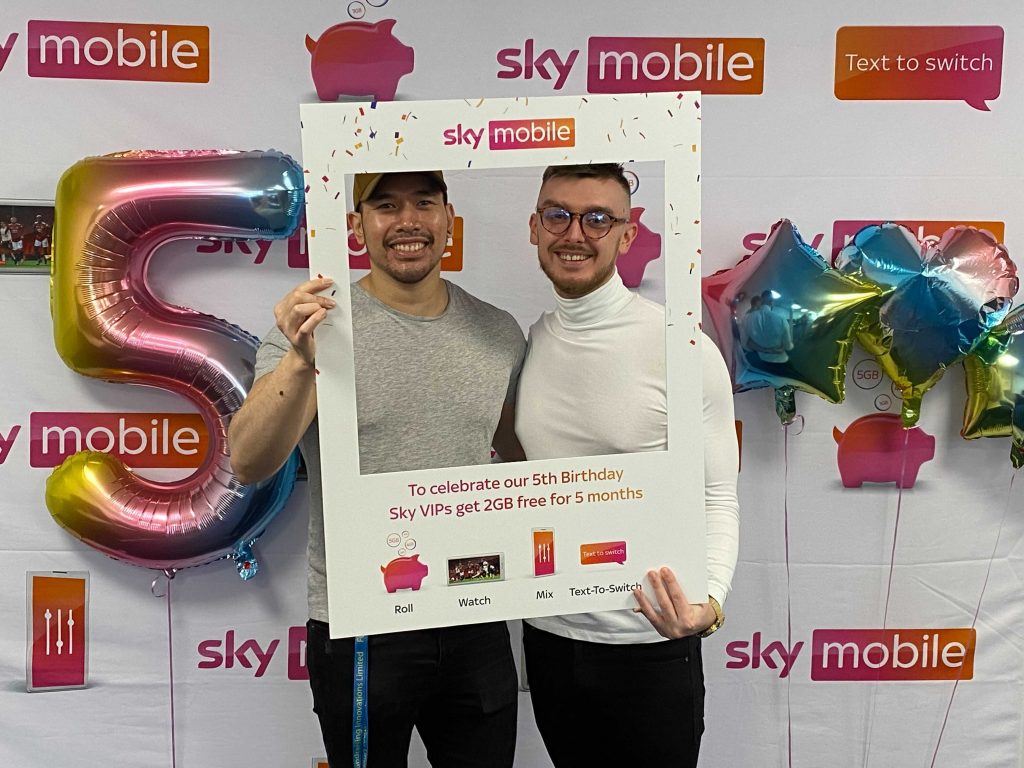 With our colleagues doing such a stellar job on the Sky Mobile front, we can't wait to officially launch Sky Glass next month. We are extremely proud of our agents in our call centres and look forward to seeing what the future holds as we move into an exciting period as partners with Sky.