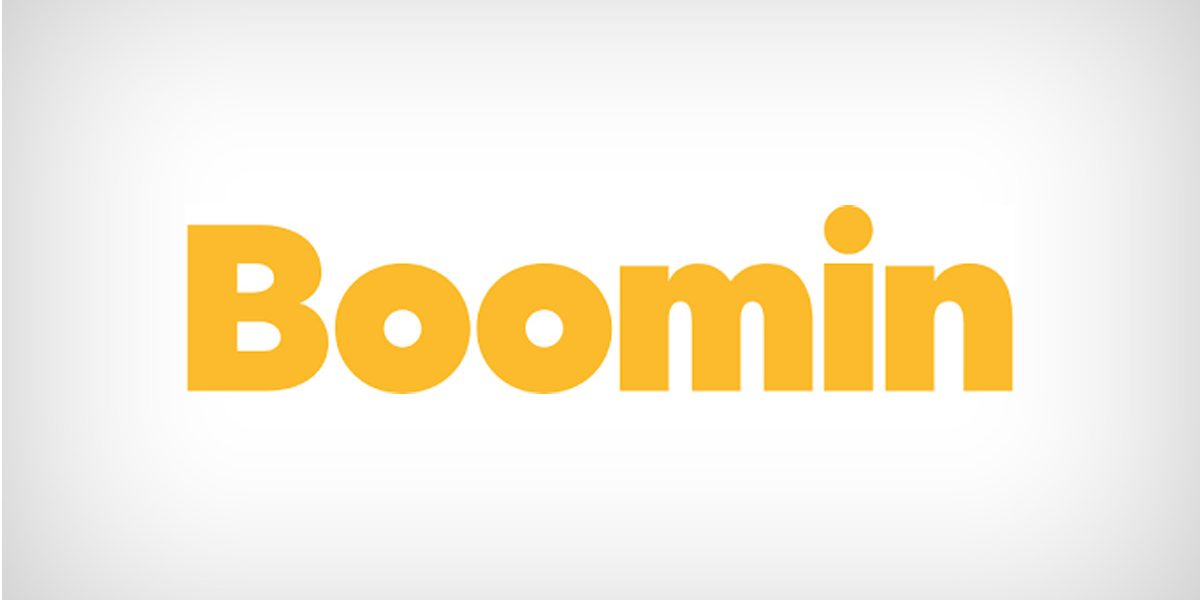 Boomin, the first property portal for the home, has launched a home services switching hub for consumers powered by Comparison Tech – the UK's leading full-service comparison and switching platform. The Boomin platform went live on 2 April 2021, alongside its 'good things happen' advertising campaign.
The new service, branded as Priorities, is powered by Comparison Tech's APIs and customer call centre support and aims to reach over one million home movers in the first two years. Boomin has plans to extend the service, which currently encompasses energy, TV, broadband and removals, to include additional services for the home in the coming months.
Boomin aims to differentiate itself from existing portals by harnessing the latest technology to offer a broader, richer customer service, with the first property portal for the home. Unlike peers, who are essentially just listing sites, Boomin offers a wealth of new features such as Sneak Peek, Secret Property, Chainmaker and Matchmaker, which seek to increase the number of annual housing transactions by drawing new buyers and sellers into the market. But more than this, Boomin is the first to recognise that most visitors to property portals do so because of the national obsession with property and creating the perfect home, rather than any near-term plan to buy or sell a property. Priorites offers the chance for all to save money, while Property Playground, is a hub for design ideas and inspiration where consumers can interact with interior designers and purchase homewares and furniture through the platform.
Commenting on today's news, Julie Harris, CEO of Comparison Tech, says
"We know that moving property is a key factor driving consumers to look for better quality and value home services. This, combined with an increase in the numbers moving home as a result of the Stamp Duty extension, means that demand from new property owners, tenants and agents continues to soar this year. Boomin's new switching service will be very well received by its customers at a time when saving money on household bills has never been more important."
Michael Bruce, Executive chairman and founder of Boomin, says:
"From the outset Boomin was designed to be more than just another listing site, with a wider offering that provides savings and inspiration for all consumers, and not just those that are currently looking at a property transaction. Our partnership with Comparison Tech to offer a home services switching proposition is an important element of our wider offering, which we will look to extend and develop with them over the coming months."