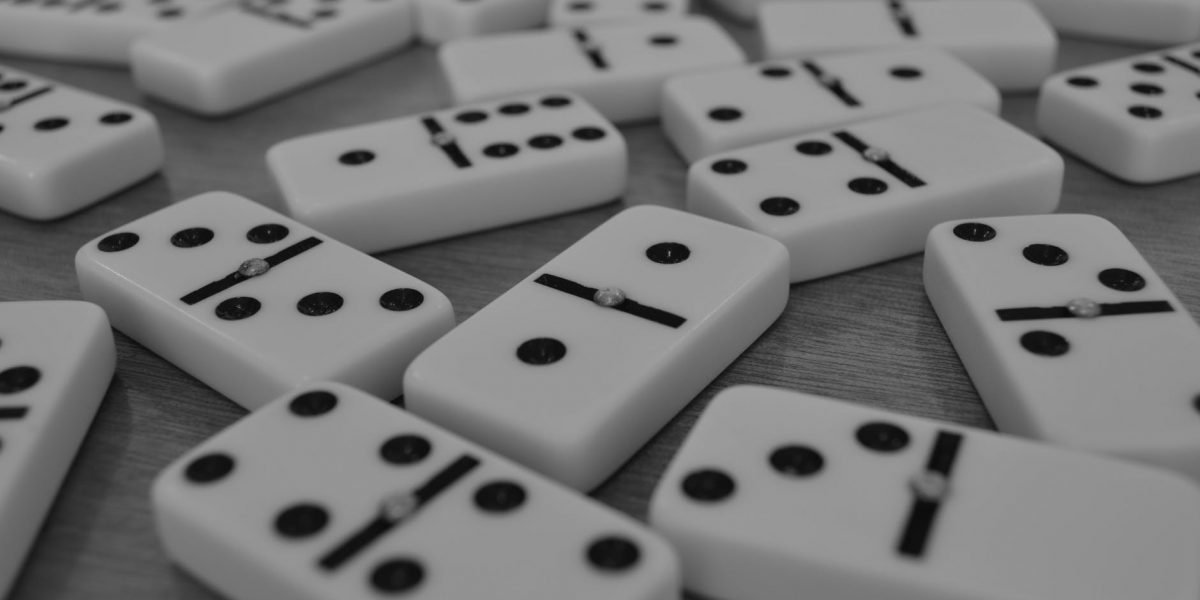 Energy bill Direct Debits, which were based on pre-lockdown usage, are thought to be widely underbilling customers as households use 30% more energy in lockdown – leading to £94 of debt on average per household by the end of summer.†
Switching site energyhelpline.com predicts Direct Debits will have to rise to cover the £2.6bn debt across the nation, putting added pressure on family finances up and down the country
For vulnerable customers, this debt may have to be paid with credit cards or loans, landing households in a costly debt cycle.
Analysis by switching site energyhelpline.com reveals that UK energy customers could be in debt by £94 per household by the end of summer 2020, as a result of higher energy bills during lockdown – leading to a shocking £2.6bn "surprise" debt nationwide.
Across the UK, Britons are predicted to be using 30% more energy due to staying at home. Direct Debits that were based on pre-lockdown usage levels are thought to be widely underbilling customers – leading to £94 of debt on average being built up per household by the end of summer 2020.† The domino effect of extra costs is expected to last several months even as the nation starts to reopen its doors.
In the worst cases, this can result in a catch-up cycle of debt. With most households paying for their energy by Direct Debit, this would usually be at a time of year when they build up credit for the winter months. Instead, they may enter winter with no credit and an added debt repayment on top – which may mean a significant rise in monthly Direct Debit payments.
Tom Lyon, Director of Energy for energyhelpline, says:
"Under normal circumstances, we'd currently be experiencing low energy use coming into summer. But this pandemic is anything but normal, with energy debts quietly piling up across the nation, leading to what may be yet another strain on household finances this winter. Households may find themselves in debt by £94 or more in just a few months.

"Fortunately, it's easy to reduce the risk of domino energy debts – all you need to know is what to do. The most painless way to bring down your bills is simple – just switch to save on energy. You could relieve yourself from the financial anxiety of a big bill that may be quietly ballooning in just minutes and save £420."
How can I prevent or resolve unexpected energy debt?
You can still switch supplier if you are in energy debt, as long as the debt is less than 28 days old. Switching is a great way to make it easier to pay off current debt, and make your bills lower going forward.
Try to use less energy, for example switch electronics off rather than leave them on standby
Send a meter reading to your supplier once a month to keep your bills accurate. Pro tip: compare your monthly energy use to the same month last year – and consider how it might impact your bills
See if you can afford to pay a little more each month and ask your supplier to increase your direct debit. This could help prevent you going into debt and you might even build some account credit for winter. The direct debit can be reduced again after lockdown so it's not a permanent increase to bills. Your supplier will also pay back any credit you build up, if you ask.
If you feel your debt has become unmanageable, speak to your supplier to find out your options. You can also visit Citizens' Advice to find out other potential options (such as grants) there are to pay off energy bills.
Media contact: press@energyhelpline.com