We power comparison and switching in the home services market
Our mission is to give everyone access to brilliant deals
What we offer
Switch on.
Switch up.
We believe that switching should be simple and everyone should be able to get a brilliant deal on their home services.
We uniquely combine online and offline support, with all of our own tools, tech and resources, so that we can genuinely make a difference and help people enjoy better value.
How we do it
Our services
Introducing our tailored, made-to-measure suite of products, services and capabilities designed to connect you with your customers.
Our high-end solutions include white labels, APIs and dedicated call centres, with partners able to customise the package of services they need from our platform.
Explore our services
In the past 3 years our tech has helped over 2.5m customers
Our switching markets
Through our unique comparison solutions, partners can join us in powering better switching for broadband, TV and mobile customers.
Our solutions
Who we work with
Here are just a few of the names we work with to bring brilliant deals to customers across the UK.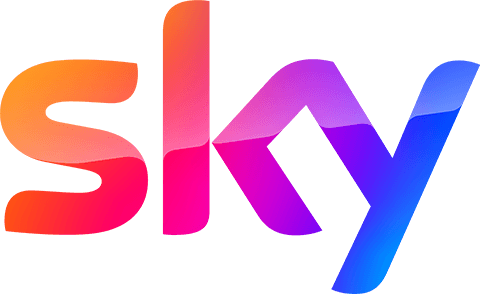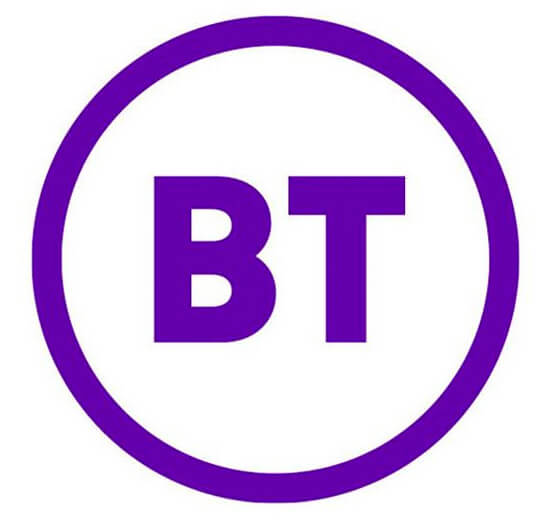 Our mission is to give everyone access to brilliant deals